How do you feel about Srimanta Sankardev?
Write in prose or poetry in 50-100 words ...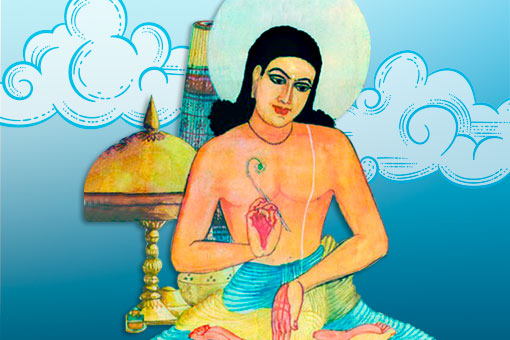 Write in prose or poetry in 50-100 words
The immense contribution of Srimanta Sankardev in the social sphere of Assam is still evident. The social reforms he carried out through his works of culture and religion impacted lives of all sections of people, right from the farmer to the nobleman. With his deep knowledge and philosophy, the Mahapurusha enriched the repository of Assamese literature and culture.
On the occasion of his punyatithi, MyGov Assam seeks entries – prose or poem in 50-100 words – about your feelings about the Mahapurusha.
Share your entries in the comments section below.
The top five write-ups will be awarded with certificates bearing the signature of Hon'ble Chief Minister of Assam.
The entries shall contain the participant's complete name, address, phone no and email ID
Last Date: October 5, 2022